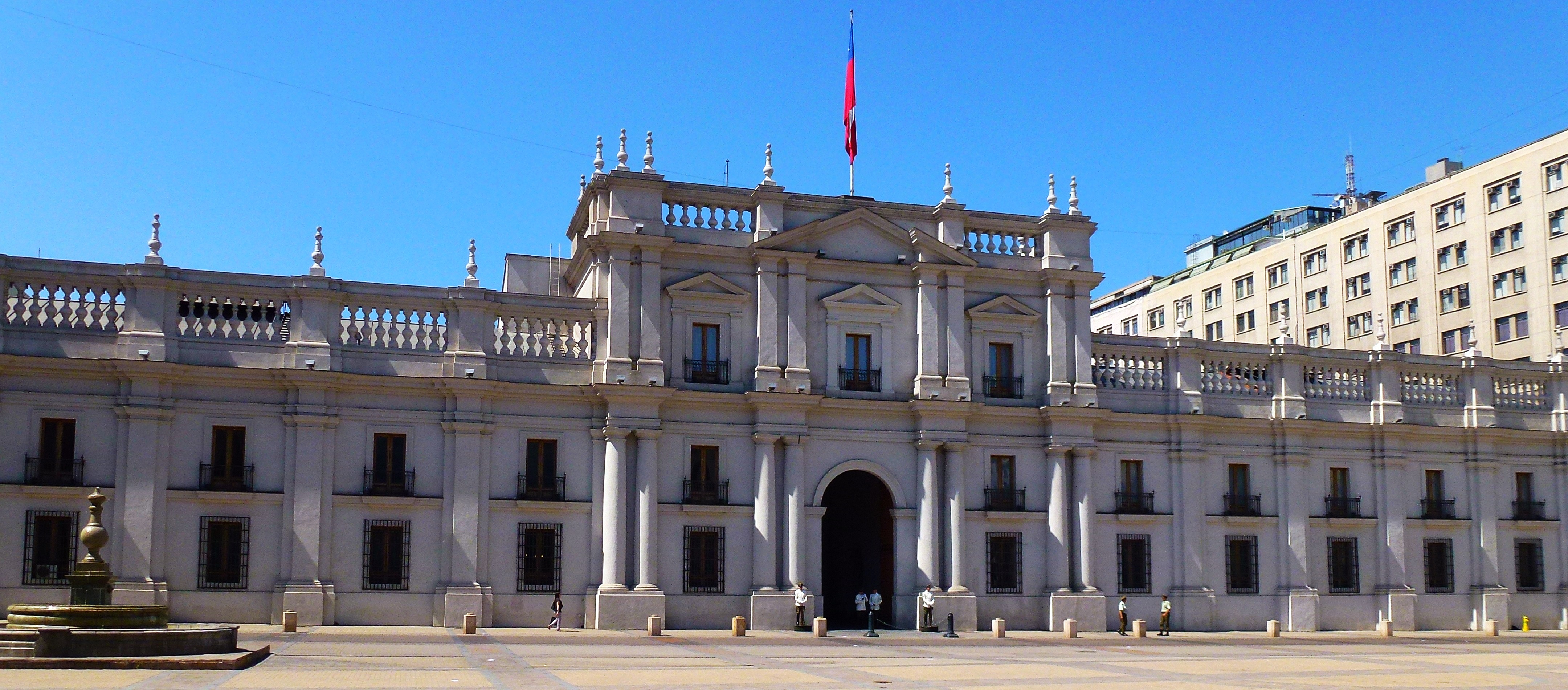 ---
The capital of Chile; Santiago is well connected by planes and buses. If you're flying into South America from Europe then flying out of Spain will give you the most affordable rates. As visiting Santiago was part of my South America trip I arrived into Santiago by bus. The bus from Mendoza, Argentina snakes up the side of the imposing Andes mountains, it zigzags through its stunning landscape before it plunges down into the city of Santiago. A bus ride which I can highly recommend!
Santiago
Santiago is a surprising, energetic, cosmopolitan, sophisticated, worldly, but above all a very easygoing and pleasant city. The largest city of Chile sits in a valley surrounded by the snow-capped Andes and the Chilean coast range. Santiago has one of the most modern and finest metro networks of South America, it even ranks 7th in frequency worldwide. Plaza de Armas is the grand heart of the city and it's surrounded by some fine neoclassical buildings. Free walking tours also start at the Plaza de Armas. A tour which I can highly recommend. It's a great way to meet people and to understand the city.
The best sweeping views over Santiago are from the peaks and viewpoints of the San Cristóbal hill which rises 300m above Santiago. You can either hike or take a funicular to the top. The views from the top are splendid! The Virgin de la Inmaculada Concepción, a 14m-high statue, looks out over the city.
Did somebody say food?! Oh yeah, that was me. The Chilean kitchen is perfect; it's simple but very tasty and they use a lot of seasonal ingredients. Empanadas (stuffed bread or pastries) are traditional snacks which you can find anywhere throughout South America. They're stuffed with a variety of ingredients, like meat, fish, cheese or veggies. They're very cheap and very tasty. Also perfect after long nights out. A classic Chilean heavy snack food dish is "Chorrillana". It consists of a plate of sliced beef with french fries, fried eggs and fried onions. They call it a "heart attach on a plate". Not something for every day. It reminds me a bit of the Dutch 'specialty' Kapsalon.
Santiago is a hot city, but the way they serve coffee is even hotter. Café con piernas (coffee with legs) is a popular Chilean coffee shop style where waitresses in miniskirts and heels (or even bikinis) serve coffee to business men. No alcohol is served here. But this is not all. A few of these coffee shops have a so called "happy-minute". This "happy-minute" has no fixed schedule and it happens completely unannounced. Nobody knows when it will happen, it can happen anytime during the day or night or not happen at all for a period of time. This is what will happen: the coffee shop owner closes the door, nobody can come in or go out for 1 minute. The waitresses strip off to their underwear or go even further for 1 minute. After 1 minute everything returns back to normal and the door opens again. I never had so much coffee in my life than during my stay in Santiago, haha. I took a side trip to Easter island before I continued my trip through the mainland of Chile.
Valparaíso
Chile sits on the dreaded Ring of Fire which means that earthquakes are unfortunately quite common here. Valparaíso was hit by a huge earthquake back in 1960. This earthquake reached 9.5 on the Richter scale, one the highest ever measured. That earthquake was devastating and more than 1600 people lost their lives. The port city Valparaíso on Chile's coast is well connected by bus from Santiago. You can visit Valparaíso as a day-trip out of Santiago, but I would recommend to stay a few days longer in this brilliant port city. The city is known for its steep funiculars and colorful clifftop homes. Alegre and Concepcion are the 2 most popular hills. I spend hours wandering the small streets of Valparaíso. The views on the hills with colorful houses are splendid. If you like art then Valparaíso can be your heaven on earth! A perfect day in a fantastic city.
I continued my trip through Chile by taking the 24h bus north to Iquique.
Check out my Flickr album for more Chile pics!
---