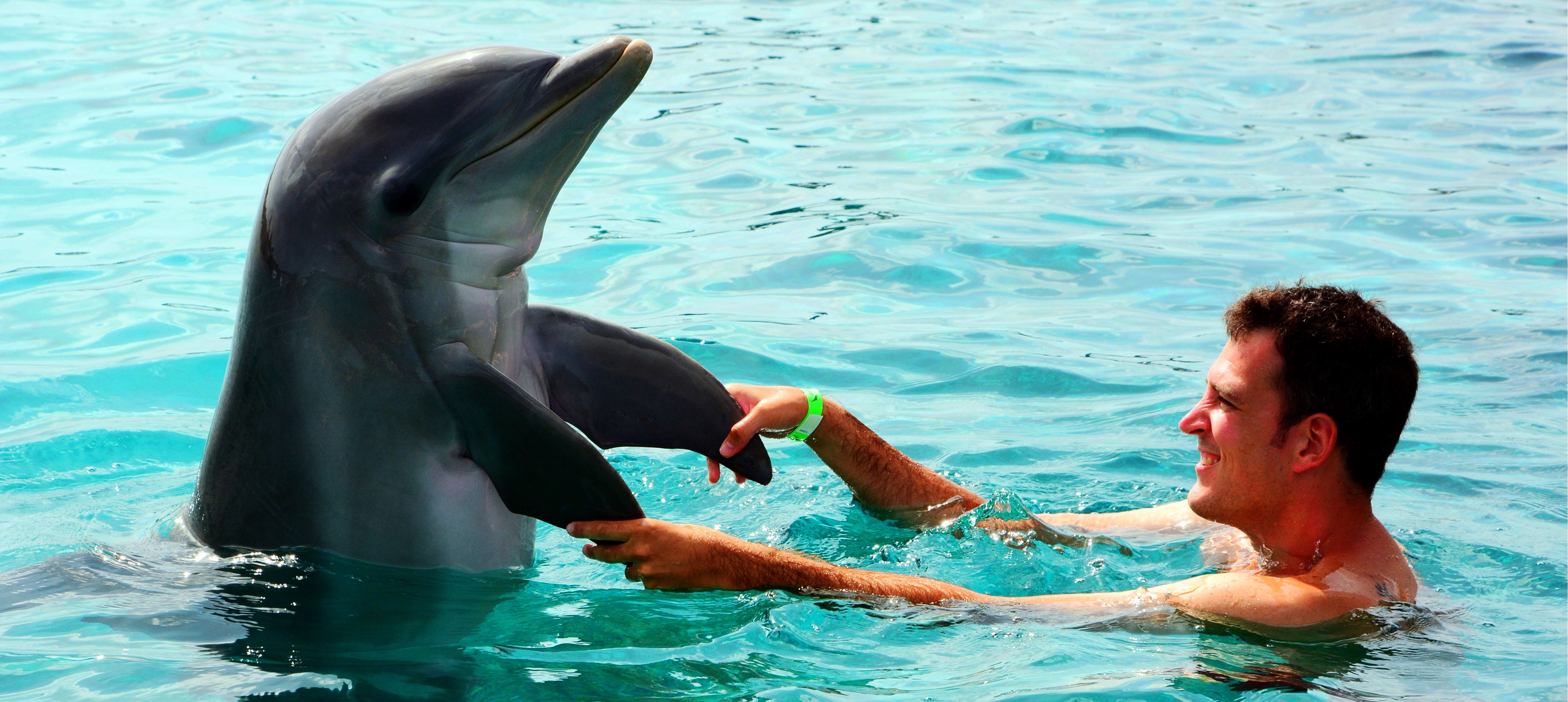 ---
All my travels started with a dream. That dream consisted of places I wanted to visit, activities I wanted to do, food I wanted to eat, people I wanted to meet. That list became longer and longer in my head. I was starting to make my own bucket list of my ultimate travel dreams! So here is my own bucket list which I will update regularly once I achieved another bucket from the list! I will add links to blog posts once written.
My Travel Bucket List
1. Skydive — DONE: Over Lake Taupo in New Zealand
2. Learn to SCUBA dive — DONE: Got my SCUBA license in Egypt and dive now regularly
3. Drive Route 66
4. Cage diving with sharks
5. Do a full Around The World Trip — Done: Actually I did 2 so far!
6. Go on a Safari in Africa
7. Get a tattoo — DONE: I have 2 already!
8. Hike a Glacier — DONE: I hiked the Franz Josef Glacier in New Zealand
9. Experience the Full Moon Party on Ko Pha Ngan — DONE: Back in 2011
10. Be part of the Mile High Club
11. Visit all 7 Wonders of the World — Currently 5 out of 7
12. Gamble in Las Vegas — DONE: Although it didn't make me a millionaire 😉
13.  Gorilla trekking
14. Camp in the outback — DONE: I camped a few nights in the outback of Australia
15. Ride a hot air balloon
16. Visit all 7 continents — DONE: Africa was the last continent I had to visit which I did in 2012
17. Learn to surf — DONE: The first time on the board was in California, later I went on a surf trip in the Maldives
18. Take a cruise ship holiday
19. Get a job overseas — DONE: I've worked in Singapore for a while
20. Visit all 7 Wonders of Nature — Currently 4 out of 7
21. Witness Aurora Borealis (Northern Lights)
22. Swim with dolphins — DONE: I swam with them in Curacao
23. Go paragliding
24. Bungee jump from a bridge
25. Visit the Pyramids of Giza — DONE: I visited the Pyramids back in 2012
26. Ride the Trans Siberian Express — DONE: I took the train across Russia back in 2010
27. Camp on a deserted island
28. Do a wreck dive
29. Swim with whale sharks — DONE: I swam with them in Oslob, Philippines
30. Learn to ski or snowboard
31. Eat a Queenstown Fergburger — DONE: One of the best burgers in the world!
32. White water raft a Class 5 Rapid — Sofar I've done a Class 4 Rapid in Costa Rica which was awesome
33. Learn a new language — DONE: I joined a language school in Buenos Aires back in 2011 to learn Spanish
34. Sail the Galapagos islands
35. Go for a Desert Safari — DONE: I did a Desert Safari around Abu Dhabi
36. Drink mint tea in Morocco
37. Visit both the North and South Poles — Sofar only visited the South Pole
38. Take a trip in a water plane — DONE: I took a water plane in the Maldives to visit some remote islands
39. Go on a multi-day hike — DONE: I did quite a few, but the hikes in New Zealand and Patagonia were the best!
40. Visit all 193 UN countries in the world — Check out my progress here
41. Visit all 325 unique destinations in the world — Check out my progress here
42. Visit Easter Island — DONE: Visited the island back in 2011
43. See the Big Five in the wild
44. Go tubing in Laos — DONE: I did this back in 2011
45. Experience couch surfing — DONE: I've hosted and surfed a numerous of times!
46. Climb the seven summits — Sofar done 0, but it's a goal! I got some experience with climbing Mount Kinabalu in Borneo
47. Experience Carnival in Latin / South America — Partly done, I visited Panama City during Carnival, but Rio and Trinidad are still on my list!
48. Go for whale watching — DONE: Whale watching in Puerto Madryn was epic!
49. Make enough money from blogging to fund my travels
50. Eat some crazy street food — DONE: Scorpions, cockroaches, grasshoppers and balut were pretty crazy!
51. Visit Hawaii — DONE: Visited 3 of the 8 islands, but I still want more!
52. Have Xmas / NYE on the beach — DONE: Quite some times!
53. Watch the NYE Fireworks in Sydney
54. Visit Bora Bora — DONE: I visited paradise back in 2011
55. Eat steak and drink wine in Argentina — DONE: One of the best steaks in the world!
56. Witness the Serengeti's great migration
57. See lava up close — DONE: Seeing lava shooting out of the Tanna volcano in Vanuatu was amazing!
58. Hike the Inca trail
59. Collect all currencies in the world
60. Walk the Great Wall of China — DONE: Set foot on the Great Wall back in 2010
61. Take a boat ride down the Amazon river
62. Visit the Uyuni Salt Flats in Bolivia — DONE: Visit them back in 2011, mind blowing scenery!
63. Visit a shooting range — DONE: I shot some guns in Guam!
64. Complete all above — The hardest one!
Still plenty of things to do to keep me going!
I highly recommend for everyone to make their own personal bucket list, it can be related to any subject. Just the things you want to do before it's too late. There's nothing more rewarding than crossing off your own bucket list! Don't wait, but do it now! 🙂 What should I add to this list? Let me hear your thoughts!
I finish this post with a powerful message from Prince Ea. I truly live by this statement.