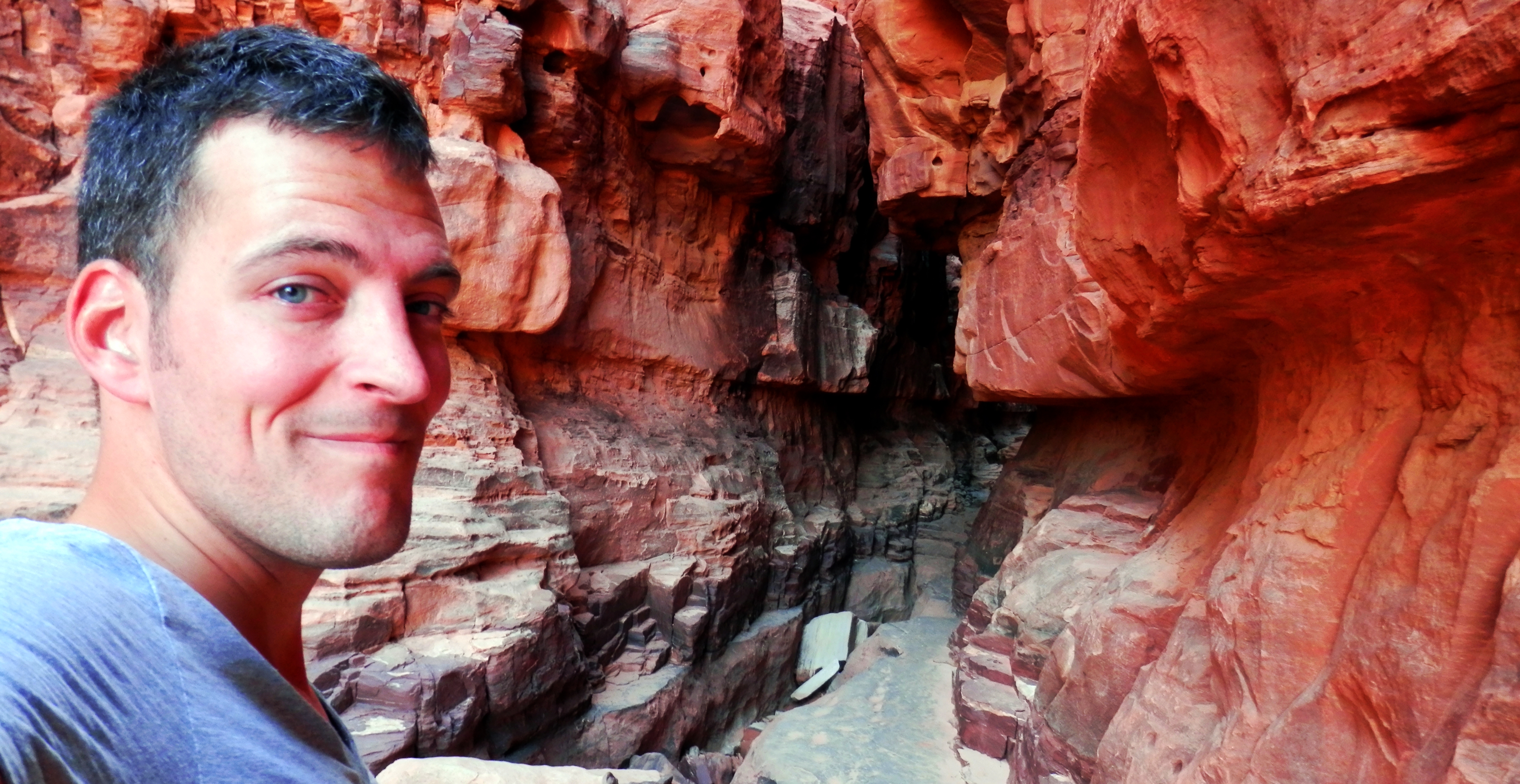 ---
I'm Patrick, a travelling Dutch guy in my early thirties. I grew up in a small city in The Netherlands. I graduated with a bachelor degree in Mechanical Engineering and worked for the last 8 years in the oil & gas industry. I always dreamt of seeing the beauty of the world through my own eyes and right after I graduated it was time for my first solo trip. This was 2007 and I traveled around the USA.
This first solo trip changed my life forever; it fed the inner explorer in me and I wanted more and more. The following 9 years were spent with working and traveling the world intensively. Now we are here; 80+ countries / unique destinations later I decided to list down 'all' my experiences, travels and adventures from the road.
Life is meant to be lived, not wait until your retirement that may never come or when you'll be too old to enjoy what our world has to offer. Don't die with dreams, die with memories.
You don't have to be rich to travel the world, it's a matter of using the right resources and letting go of your comfortable lifestyle for a moment.
If you need to get in contact with me, feel free to email me on patrick@flyingdutchmanpat.com
Alternatively:
You can 'like' my Facebook page,  my Instagram page   or sign up for my FREE newsletter  to receive exclusive content!
Have a jolly good day!
Patrick